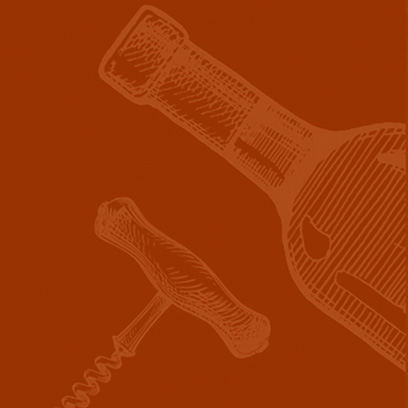 Go to the delivery service for Tirano and surrounding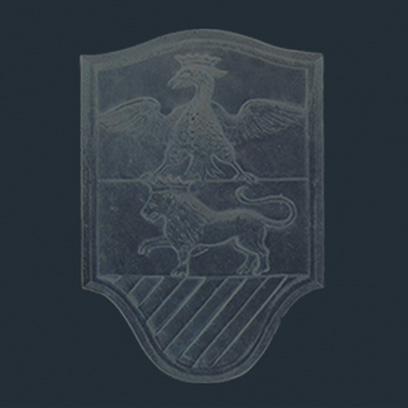 Linked to Valtellina since 1880
The great wines of Valtellina
Valtellina wines of the best vintages rest in this 11th century cellar... pampered by the old walls of the house of Beato Mario.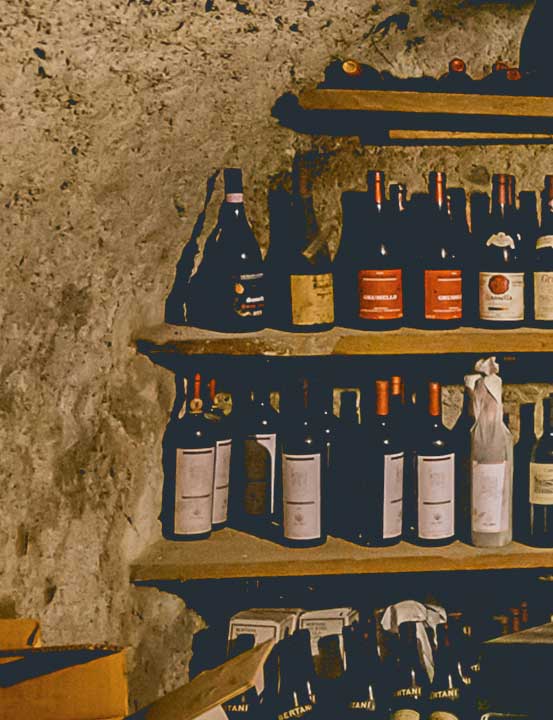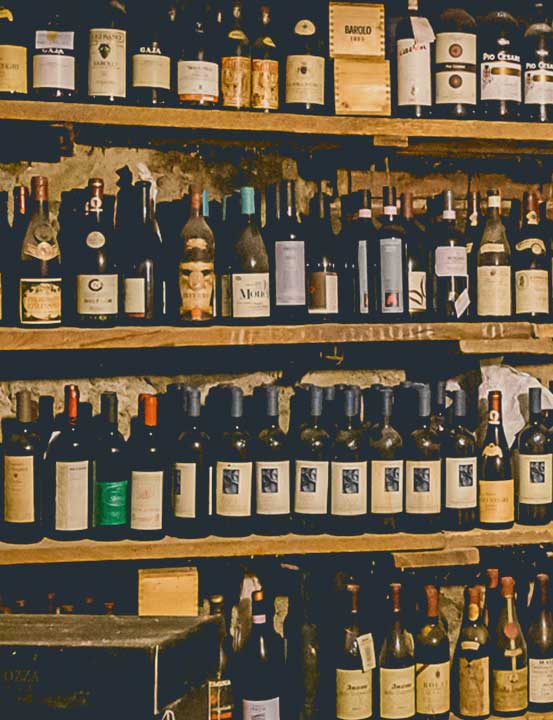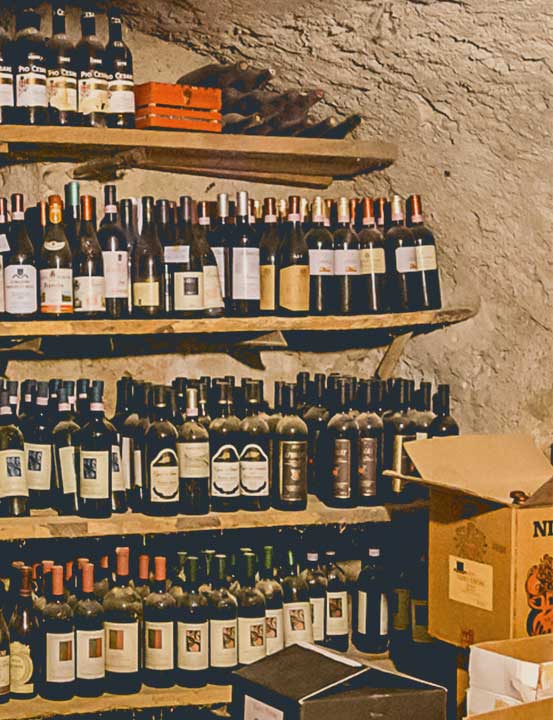 Wines to try
In our wine shop almost all the labels of our territory, Valtellina red wines awarded and carefully selected over time.
Winegrowers of Valtellina
Valtellina wines come from grapes grown along the slopes that surround this area of Lombardy, in northern Italy.